24 Aug 22 - 25 Aug 22
Rogers, Arkansas, USA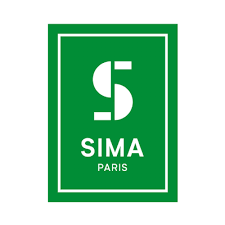 06 Nov 22 - 10 Nov 22
Paris, France
SIMA fulfills the requirements of all farmers - row crop, livestock and specialty crop - whatever the size of farm or production method.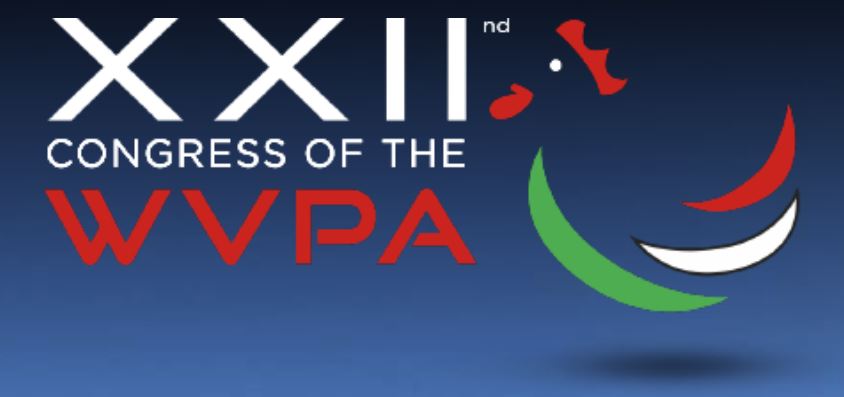 04 Sep 23 - 08 Sep 23
Verona, Italy
The XXIInd Congress of the WVPA has been postponed from 2021 to 2023. This will ensure a successful congress, offering participation from all over the world, high quality in the organization, a large number of scientific speeches, sponsor visibility and networking.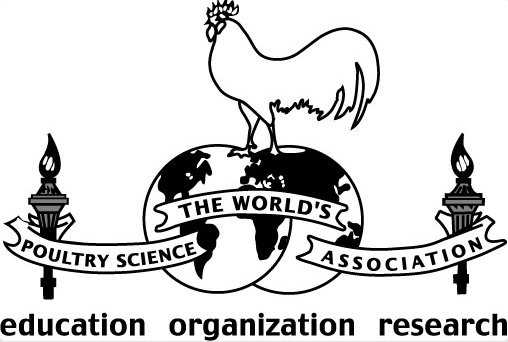 08 Nov 23 - 10 Nov 23
Hannover, Germany
The European Symposium on Poultry Genetics will feature industry representatives and prominent opinion leaders for the poultry industry in Europe. This conference will focus on relevant on-going research from the poultry industry and academia.